Explore Our FUN! ACTIVITY Classes In Atlanta!
Ready Set FUN! has been voted "Best of the City for Kids Activity Classes" 3 years in a row!
Discover the world of unique and engaging activity classes at Ready Set FUN!, where children are guaranteed to have such a fantastic time that they won't want to leave! Our classes offer unforgettable experiences filled with laughter, learning, and fun.
Oh and one more thing: Not only kids can play for free in our play space before or after class, each child that signs up for monthly classes, receives UNLIMITED play passes for the month ($60 value!).
Class Schedules
Ages 2-4 years: Classes run from 3:30-4:15pm
Ages 5-8 years: Classes run from 4:30-5:15pm

Tuesdays

YOGA

Wednesdays

CULTURAL RHYTHM DANCE

Thursdays

STRENGTH AND CONDITIONING
Enrollment
Signing up for classes is super easy and convenient with our open enrollment. You can sign up any time and start your 30-day cycle of classes! Our activity classes start on Tuesday, August 15th through the end of the school year in May of 2024.
Here are the steps:
Select your activity class type. We offer different varieties for each day of the week.
Select your class time based on your child's age.
Start classes the same week!
Cost
$80 per month for 1st Child
25% discount for each additional Child
Cancel Any Time
What's Included
4 classes per month for the child you are signing up
Unlimited play passes for the month to come to play anytime
Access to Members-Only Concierge Care (Parents Day Out; Hourly fees apply)
Early access to Camp and Special Events
10% off our birthday party packages
10% off camp and special events
Our Class Rules
We do not allow the misbehavior of children. We reserve the right to dismiss any children that may be disruptive.
Parents can choose to drop off their children during the class but would have to come inside for drop off and pick up. No carpool service is provided.
Parents would have to be present on the premises if they choose to bring the child for free play before or after classes. Ready Set FUN! would not allow children unattended before or after classes.
The 5 free play passes are only valid for the child enrolled in classes and do not carry over to future months. Siblings or friends not enrolled in monthly classes can not use the free passes.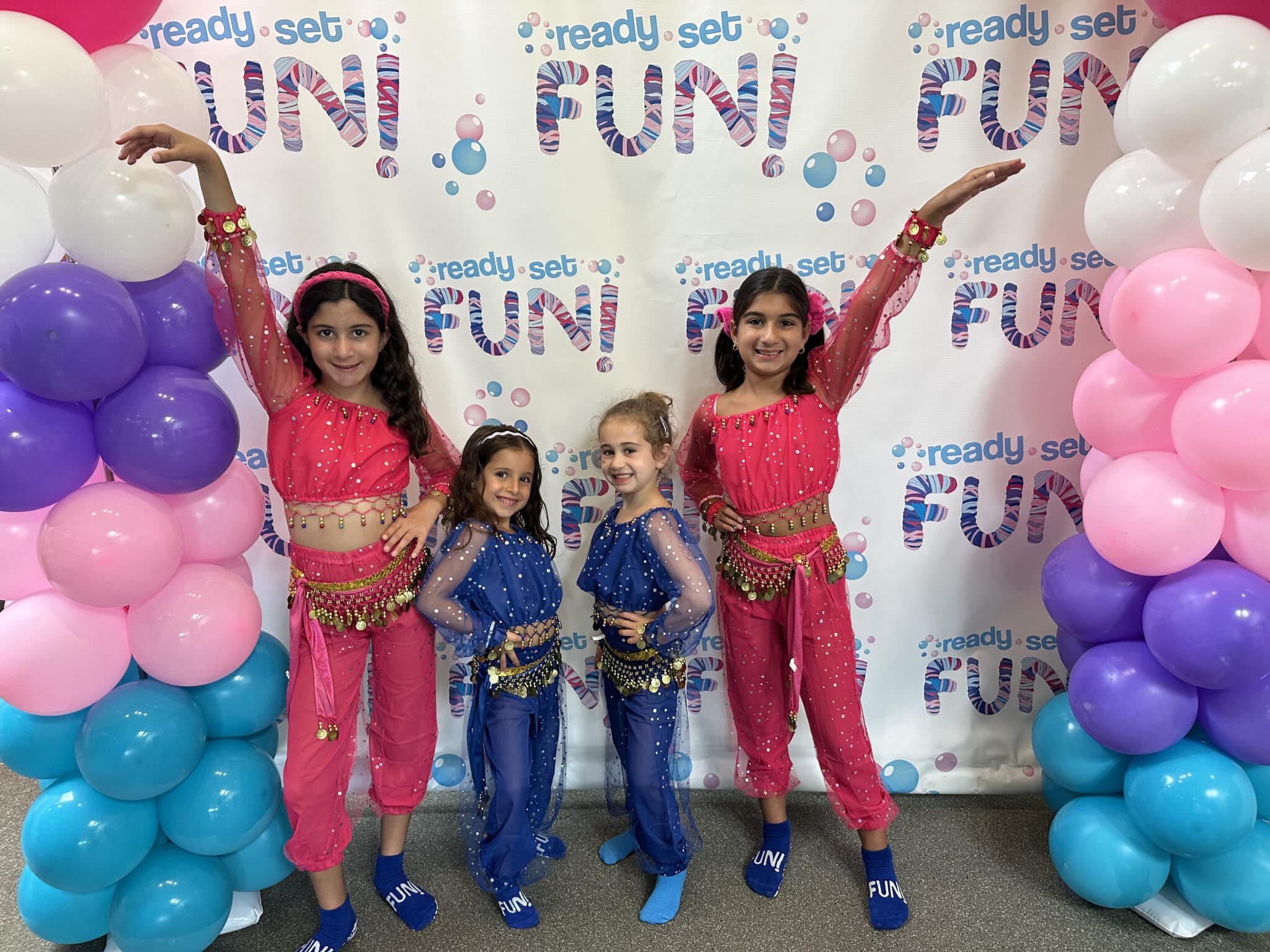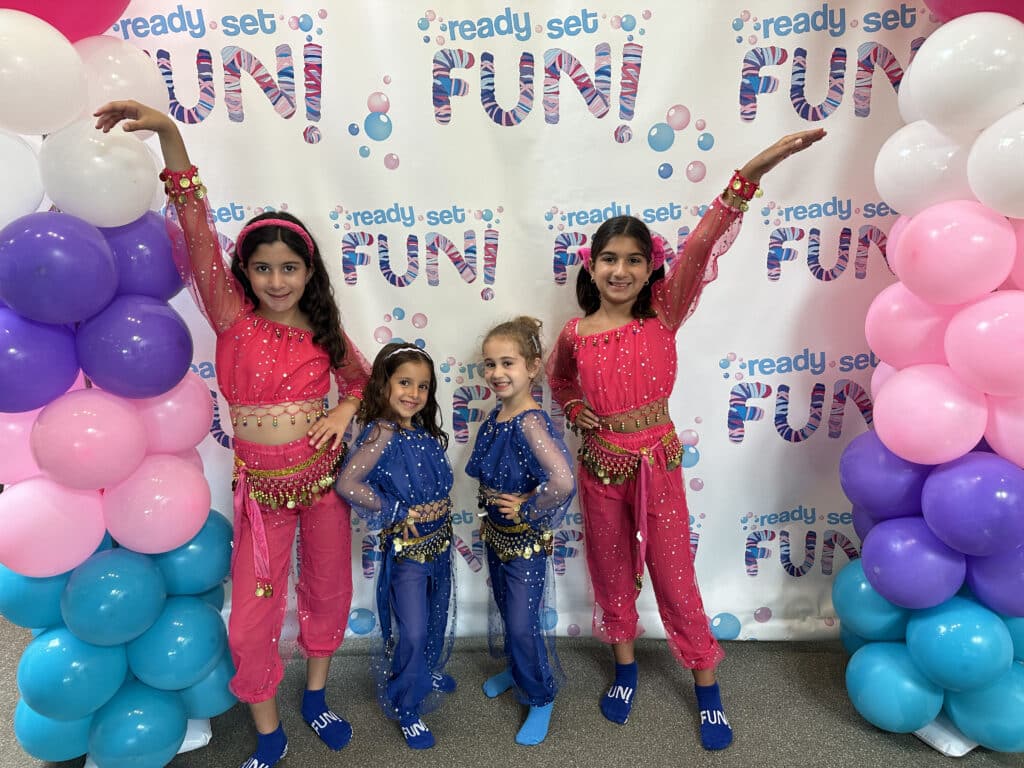 More About Our Classes
Yoga
Ready Set FUN! offers empowering Yoga classes tailored for children, providing them with essential tools for self-development. Discover the physical and mental benefits of Yoga as children enhance their focus, concentration, strength, and flexibility. Our experienced instructors incorporate mindfulness practices to foster a healthy lifestyle from an early age. Join us at Ready Set FUN! and guide your child on a transformative journey towards balanced well-being and unlocking their full potential. Experience the joy of our children's activity classes today.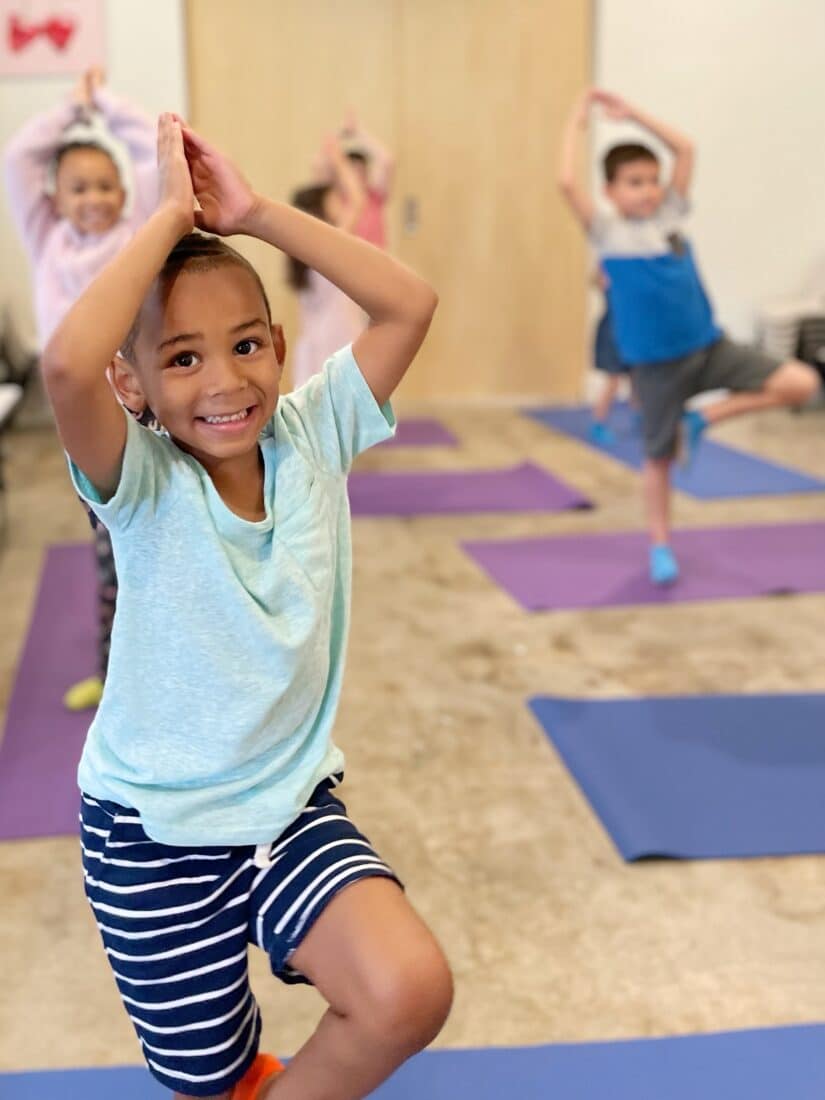 Dance
Join our Cultural Rhythm Dance classes at Ready Set FUN! and immerse your child in the enchanting world of ethnic dance forms, including belly dancing, and Bollywood beats. Stimulate their creativity and foster physical development as they engage in active arm and leg movements, improving balance and coordination. In a fun and dynamic group environment, children express themselves through music, while learning simple and enjoyable dance moves. Let your child shine and discover the joy of expressive dance. Enroll in our children's activity classes at Ready Set FUN! today.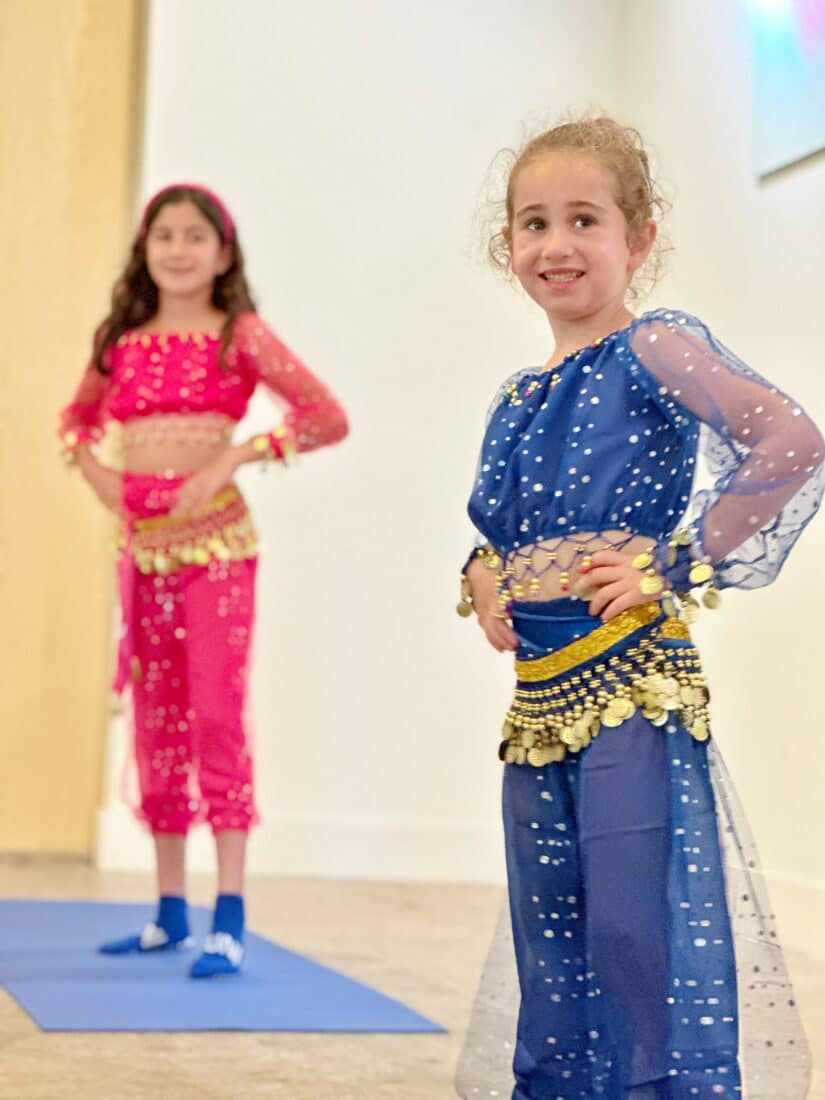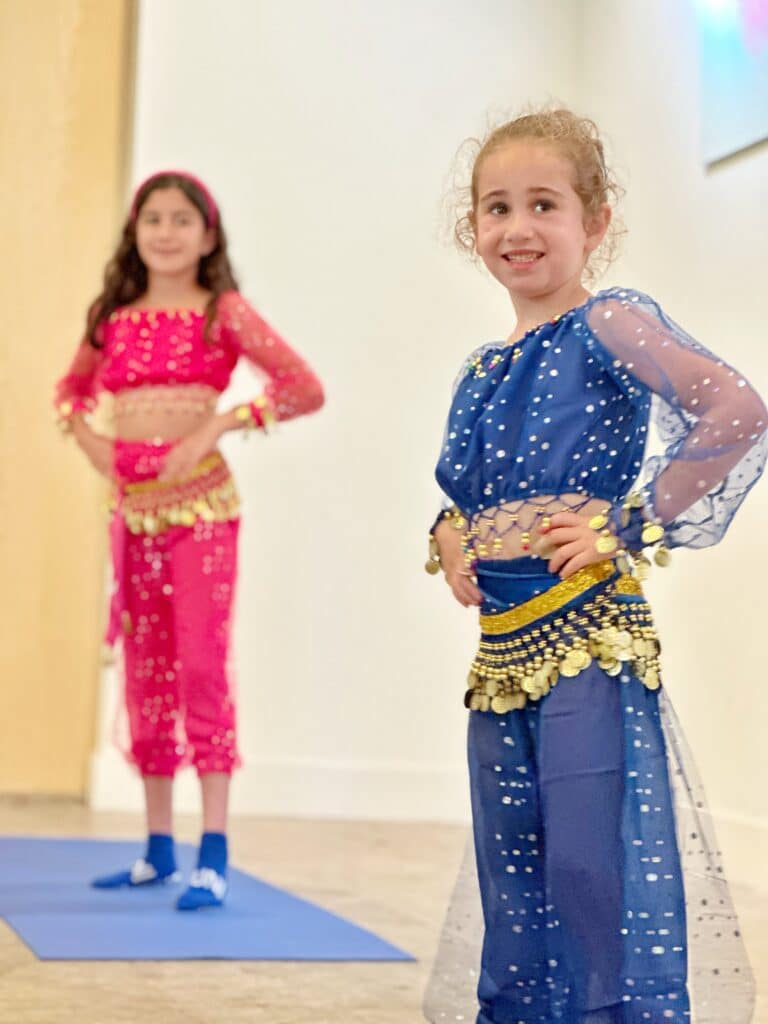 Strength and Conditioning
Ready Set FUN! offers energizing Strength and Conditioning classes for kids, providing a productive outlet to channel their energy and enhance their physical abilities. Our classes cover the fundamentals of physical fitness, including stretching, running, jumping, and skipping. Perfect for burning off excess energy, our engaging activities ensure a fun and active experience. Unleash your child's full potential with our invigorating Strength and Conditioning classes. Enroll in our children's activity classes at Ready Set FUN! today.