Our Boutique Coffee Shop in Sandy Springs
In addition to the many activities and events that we hold at Ready Set FUN!, we are proud to offer a local coffee shop for residents of Sandy Springs and metro Atlanta. We have a boutique coffee shop that has space for parents to relax or work while their children are playing in our space or taking one of our classes.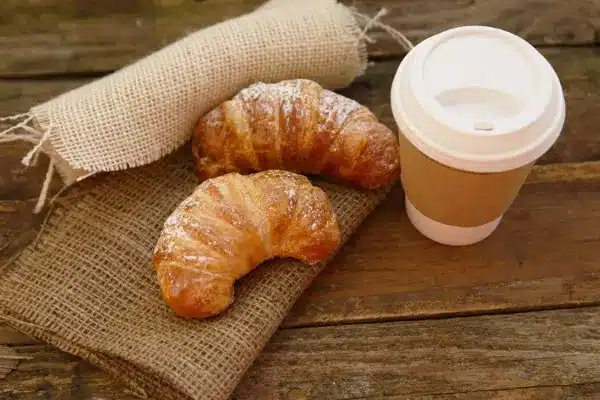 While there are many coffee shops in Sandy Springs or the metro Atlanta area, we believe that our coffee house stands above the rest. We not only offer delicious coffee and snacks, but our coffee house is in a family-friendly environment where your children can have fun. It is truly unlike any other coffee shop you have visited before. 
We designed it to be a relaxing place where parents can unwind. Ready Set FUN! is a safe, welcoming space for children and families. When you are in our coffee shop, you can be confident that your children are having fun and being entertained – all in a safe environment. 
Our coffee shop is a terrific place to sit back and enjoy a latte or cappuccino. If you are hungry, we also offer a variety of snack options. We take pride in offering delicious food and drinks, so you can rest assured that you will find something you will enjoy. Whether you want to get some work done while your child is playing or simply enjoy some time to yourself, our coffee house is the perfect place to do it. 
Ultimately, if you have been typing "coffee house near me" into your phone and you have not been satisfied with the results, we invite you to check out our coffee shop today! It may even become your regular, go-to neighborhood coffee shop. 
We look forward to serving you your next cup of delicious coffee!